30-31 May 2024
---
European Medical Device Summit
---
BERLIN, GERMANY
---
Featured Speakers
---
Mizanu Kebede

Chief Quality & Regulatory Officer
Smith & Nephew


Noor Malki

EVP, Global Regulatory and Quality Operations
Varian, a Siemens Healthineers company


Jean Chaoui, Ph.D.

VP, Digital, Robotics and Enabling Technology
Stryker


Stefanie Hirsch

President, Quality and Regulatory Affairs
Dräger


Jijo James, M.D.

Chief Medical Officer, MedTech and External Innovation
Johnson & Johnson


Felix Wandel

VP, Robotics and Technology, EMEA
Zimmer Biomet

---
Gain Access to Learn More
Access Request
About the Summit
---
The European Medical Device Summit sets the benchmark for industry collaboration and idea exchange. This event offers valuable insights and tactics to enhance the professional growth of executives engaged in medical device aspects such as design, product development, innovation, technology and quality/regulatory matters.
Engage in discussions alongside more than 200 peers from your industry where we will delve into the complexities and possibilities within medical device innovation, regulatory alignment, compliance, digital transformation, and more. Gain firsthand knowledge from our executive speaker panel, comprising experienced individuals driving development and process strategy excellence. Acquire strategic insights to foster collaboration among industry, hospital networks and regulatory bodies. This collaboration aims to streamline processes, enhance development and design, mitigate risks, expedite time-to-market, cut expenses and ensure compliance in an ever-changing landscape. In June 2024, we invite you to participate in two days of stimulating content and exceptional networking opportunities.
---
Key Themes
Acknowledge the influence of public policy on the global market expansion and competitive stance of the medical device sector
Utilise your post-market surveillance mechanism to inform your risk management strategies and product lifecycles
Recognise the opportunities and hurdles across diverse regulatory markets, accompanied by EU MDR deadlines
Establish effective partnerships through third-party inventory ownership and solutions like Asset-as-a-Service
Optimise current commercial terms with suppliers while enhancing the efficiency of your balance sheet
Minimise initial investment and market-associated risks by engaging in thorough and frequent prototyping during the early stages of development
Incorporate performance, safety, business economics, risk management, and regulatory prerequisites as the foundational pillars of device design
Employ 'Design Thinking' as a catalyst for the progression of medical device development
Ensure the seamless translation of medical device design into production specifications
Understand the influence of EU MDR and the growing alignment in the medical device sector
Prepare for the forthcoming generation of medical devices and embrace the concept of value-based healthcare
Cultivate and perpetuate the benefits of a culture centred on quality, and embrace established techniques for managing change
Access The Program
---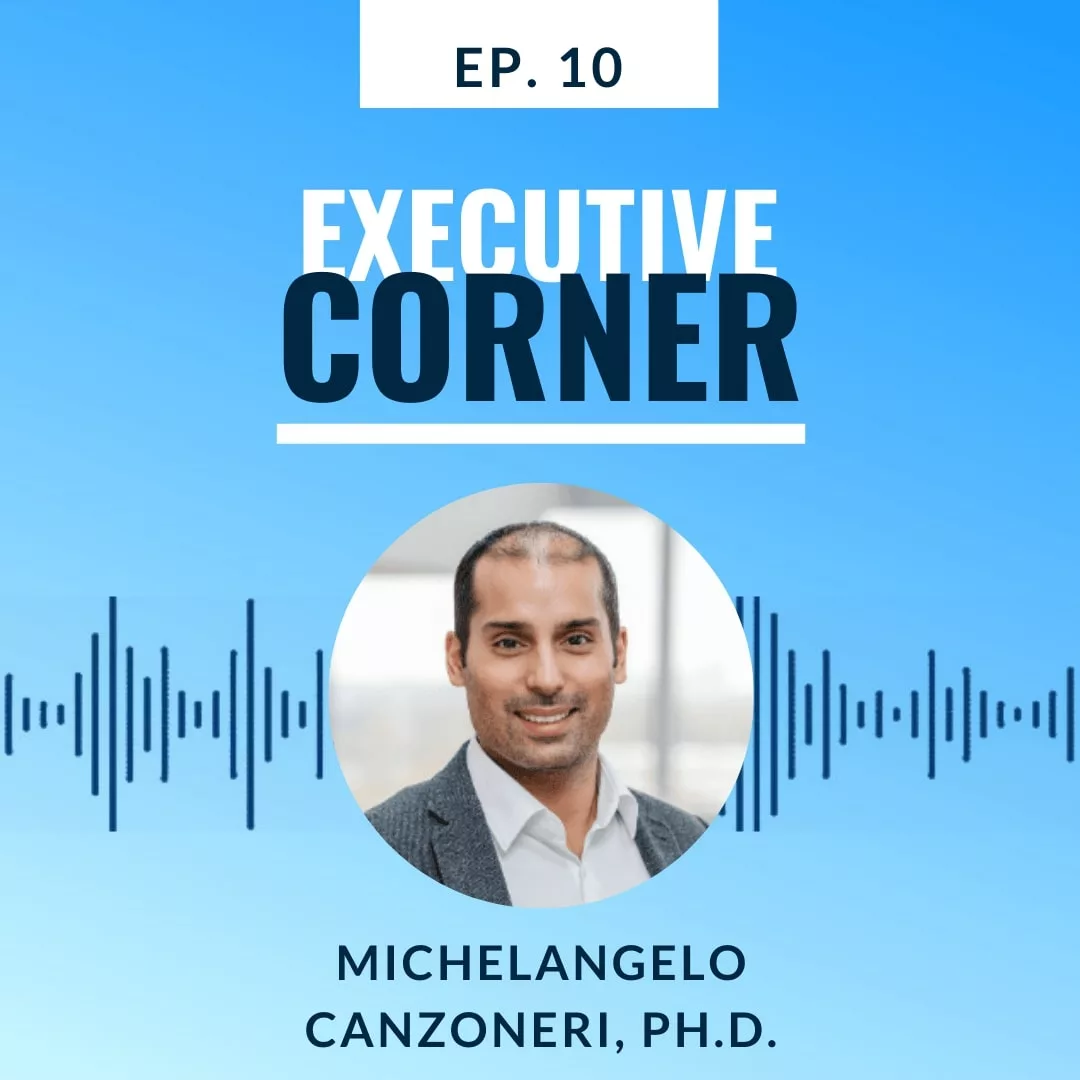 The Power of Curiosity and Why It's Important in Your Transformation Journey with Michelangelo Canzoneri
---
With Michelangelo Canzoneri, Ph.D.,
Global Head, Digital and Data, Healthcare,
Merck KGaA, Darmstadt, Germany

How technology is driving data quality, connection, integration and more at Merck KGaA

What it means to build a digital continuum

The benefits of data modeling and digital twins

Why it is important to demystify digital and how to do it in tangible ways

What to be excited for in the future of healthcare and technology

The importance of education and being a passionate leader throughout your career
---
Listen now
Generis Global Partners Europe GmbH
Chausseestraße 19
10115 Berlin, Germany
---
It's great to hear about best practices across the industry. It inspires and challenges me to drive for change.
---
Excellent event. Good balance overall of industry networking and development opportunities.
---
I really enjoyed the summit. The speakers were good, the topics relevant, and the event was well-organized. I would definitely return to a future event hosted by Generis.
Knowledge Center
---
The Generis European Medical Device Summit brings together innovative, exciting and timely content delivered by today's top minds within the Medical Device industry.
We have developed our knowledge center to ensure that all the past knowledge shared at the events is readily available and accessible to industry practitioners. The knowledge center is an information hub that features insights from our past and upcoming summits. Gain access to full videos of past presentations, speaker interviews, and a collection of industry insights presented through eBooks and Infographics.
Session Videos
---
Speaker Interviews
---
To ensure the exclusivity of our event we have password protected our pages. Please use the button below to request access to our knowledge center. You will be directed to a login page and provided with the option to request access. If you already have a password, please click on the button below and enter the password when prompted.
Request Access to the Knowledge Center
infographics
---
Session videos
---
eBooks
---
Venue
---
Stay tuned to book your accommodations for 2024 using our special rate!
---
Generis Global Partners Europe GmbH
Chausseestraße 19
10115 Berlin, Germany
---